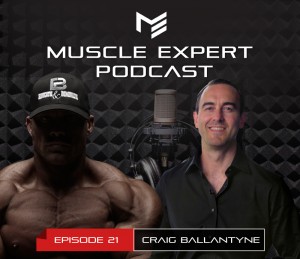 Today on Muscle Expert Podcast our expert guest is Craig Ballantyne, Productivity & Success Transformation Coach, highly successful author of The Perfect Day Formula and his latest book The Great Cardio Myth, creator of the Turbulence Training home workout program. and co-owner of Earlytorise.com  on of Ben's favorite sites on the web.
Craig and Ben dig into how Craig plans, executes and gets the most out of everyday using the principles in his book, how to create more freedom through discipline, what not to do in the morning and at night to ensure high productivity and more.
Are you actually using all the nutrients you're in your food?
This Podcast is brought to you by BiOptimizers our digestion expert sponsors upgrade your digestion for optimal recovery and better nutrient uptake with MassZymes.
Get 23-45% off plus an additional 10% off and 1 free bottle of HCL Breakthrough when you checkout the MassZymes here.
Subscribe on iTunes, SoundCloud or Stitcher Radio
Love the podcast? Leave a review in Itunes!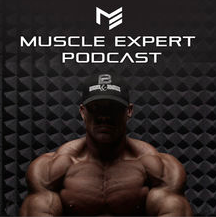 "Discipline and freedom are not mutually exclusive but mutually dependent "
-Paulo Coelho
FOLLOW Craig
Website – https://www.earlytorise.com/
Personal Website – https://www.craigballantyne.com/
Facebook – https://www.facebook.com/ttfatloss
Youtube – https://www.youtube.com/user/cbathletics
Instagram –  https://www.instagram.com/realcraigballantyne/
In this Episode:
Resources Mentioned In The Episode:
People Mentioned In The Episode:
What Do You Think?