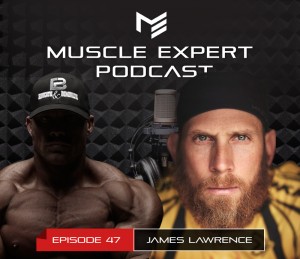 This podcast is brought to you by BiOptimizers our digestion expert sponsors upgrade your digestion for optimal recovery and better nutrient uptake with MassZymes.  Get 23-45% off plus an additional 10% off and 1 free bottle of HCL Breakthrough when you checkout the MassZymes here.
This podcast is brought to you by Gasp! Top notch quality training wear, Muscle Expert approved training gear!
Get 10% off when you use the discount code BEN10 at checkout at Gasp Online Today!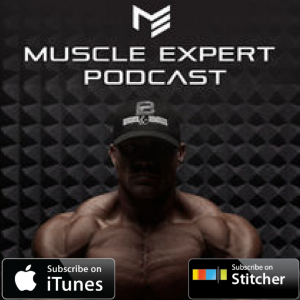 Subscribe on iTunes, Tunein, or Stitcher Radio!
Love the podcast? Leave a review in iTunes!
Who would you like Ben to interview? Tell us here!
Joining Ben on the podcast today is elite endurance athlete, world record holder and author, James Lawrence.  After losing everything in 2008, James left his job in corporate America and turned to his passion of endurance sports and went on to break two world records in three years. In 2015 James accomplished the unthinkable goal of completing 50 long distance triathlons in 50 days in each of the 50 states. Ben and James breakdown key lessons learned while completing the 50 consecutive triathlons, nutritional strategies for endurance training and much more.
Topics Discussed:
Nutrition and supplement strategies for fueling elite performance

The downfall of 2008 and how it changed James's entire life.

Parenting and making sacrifices to be a good father.

Key advice for training for an ironman.
Time Stamps:
Resources Mentioned
Discount Code for The Iron Cowboy Redefining Impossible Book "bpak"
Follow James Lawrence
What Do You Think?