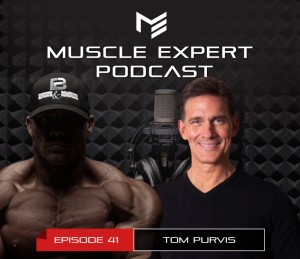 This podcast is brought to you by BiOptimizers our digestion expert sponsors upgrade your digestion for optimal recovery and better nutrient uptake with MassZymes.  Get 23-45% off plus an additional 10% off and 1 free bottle of HCL Breakthrough when you checkout the MassZymes here.
This podcast is brought to you by Gasp! Top notch quality training wear, Muscle Expert approved training gear!
Get 10% off when you use the discount code BEN10 at checkout at Gasp Online Today!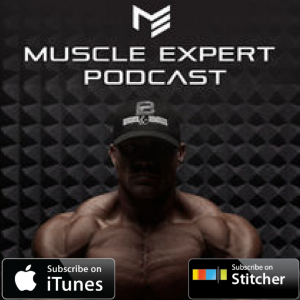 Subscribe on iTunes or Stitcher Radio!
Love the podcast? Leave a review in iTunes!
Who would you like Ben to interview? Tell us here!
The most amazing thing about statistics is that its kind of like a girl in a bikini, what it shows you is great but what it hides is far more interesting. – Deepak Chopra
The trainer of trainers and the godfather of exercise, Tom Purvis comes on the show to discuss  exercise mechanics, the current problems with education in the fitness industry and expert principles to use in your training to guide you to injury free and pain free training. 
If you're not familiar with Tom, here's a short list:
Despite the accolades , Tom's unique view of exercise and tendency to challenge popular beliefs about training and exercise is what makes this episode a must listen.
Be ready to shift your paradigm about biomechanics, exercise, range of motion, functional training, sports specific training and more after this episode.
Time Stamps:
Resources Mentioned:
Follow Tom:
What Do You Think?